USS TUNNY (SSN 682) Photo Gallery
Work started 8 October 2019
Work in Progress
Last Updated: February 14, 2022
To view or return to ALL of Tunny's Photo Gallery List, click here.
~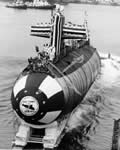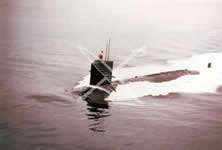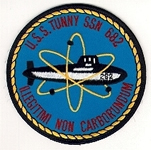 ~


~
Tunny 682 Awards???
~
If you have photos of you or your shipmates and want to share them, please do. Looking for the old and the new, if available.
Please mark your photos with name of person(s) in them and dates (if known). You can put the information in the file name, just abbreviate to show who to give credit to, i.e., CagleFB-1.jpg would work. Please send .jpg format files.
Send to: Ray Olszewski.
Photos are listed alphabetically of those who served on the nuclear-powered submarine USS TUNNY (SSN-682)
Warren Branges ET

72-76

Ben Clyde Cagle

Randolph, SC

Officer

75-78

USNA 1974

Robert L. Franks MM

72-74

Kevin Gorby

EM

82-84

William T. O'Connor

EM

72-74